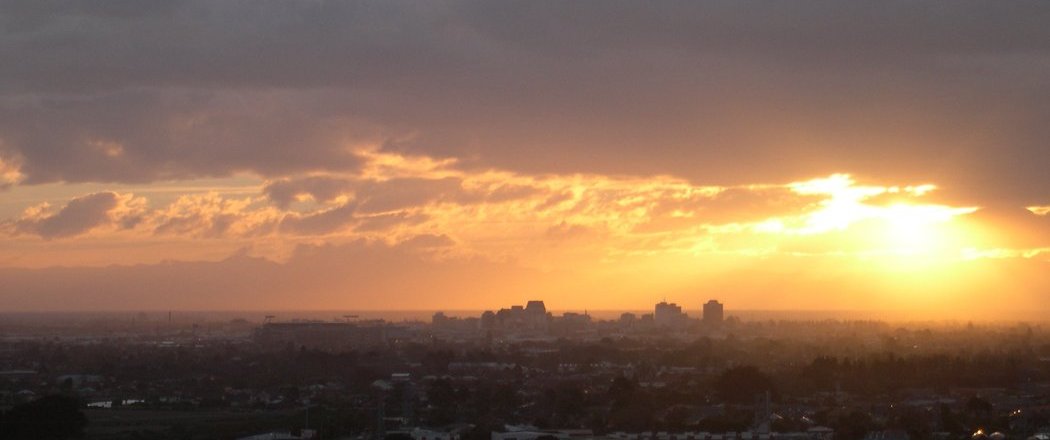 Malware-Defeating File Sharer
Business Benefits
You retain control of your data.
No reliance on anti-virus software.
Safer and more reliable than The Cloud.
Straightforward Windows Domain integration.
Automated monitoring, reporting, and alerting.
Neutralises file encryption and file leakage and more.
Exceptional remote support, using quadruply-secured (4FA) access.
Remote support delivered from dedicated non-Windows computers.
Millions Of $ At Stake
This system can save some adoptees millions of dollars, and in some cases save the business itself.
Because evidence [1] [2] [3] shows that for business users of MS-Windows the question is when, not if, a major system breach will occur.
Scepticism
Nobody else seems to be able to reliably neutralise malware actions so you're sceptical that our File Sharer can
Our system is non-Windows, so we don't have to contend with the "high Windows background noise level" or the "malware interference risk".
Consequently we have an excellent Signal-to-Noise Ratio (SNR) when looking for signs of malware 'playing' with the shared files.
Further Details
Raising the cost of attacks is desirable, so to avoid giving potential attackers more clues free you'll need to request further details.
---