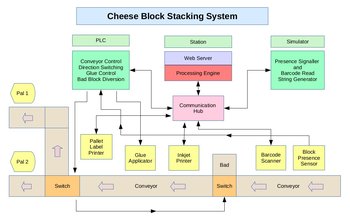 Our Pool is Deep and Wide
In addition to the examples below and other IOPEN projects not shown, we have vast knowledge and experience gained via numerous industrial and commercial projects elsewhere.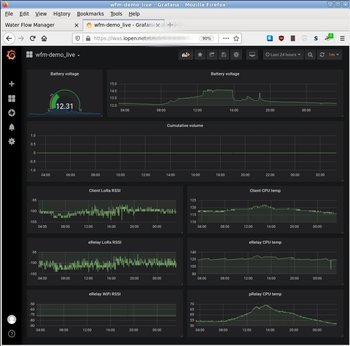 Monitoring and Control
This screenshot of our Water Flow Manager's graphing facility is representative of a large group of IDP (Industrial Data Processing) applications.
If you need something monitored or controlled, either locally or remotely, we have both the technology and the expertise to do it exceptionally well.
This application area is generally referred-to as SCADA - Supervisory Control and Data Acquisition.
We have a dedicated IDP / SCADA-related website here.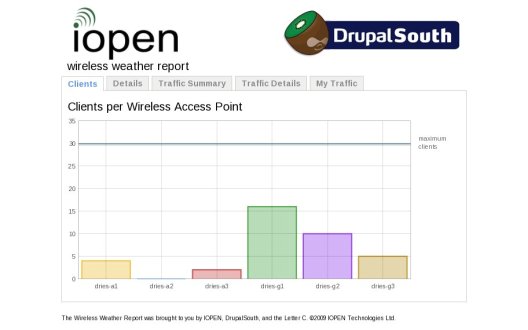 Wireless Infrastructure
We have designed and provided wireless backup and wireless Internet access solutions spanning many kilometres, and have delivered wireless networking to conferences of hundreds.
We can solve your wireless networking problems too. Using WiFi, or LoRa, or ...
Our expertise regarding Electro-Magnetic Radiation (EMR) is rivalled by few (if any) in the wireless-networking field.
GroupServer
GroupServer is an open source web-based mailing list manager, that has been used to implement sites such as. e-democracy.org, and OnlineGroups.Net.
On the hosted sites, GroupServer delivers over 2 million emails per month, and more than 50GB of web traffic.
---