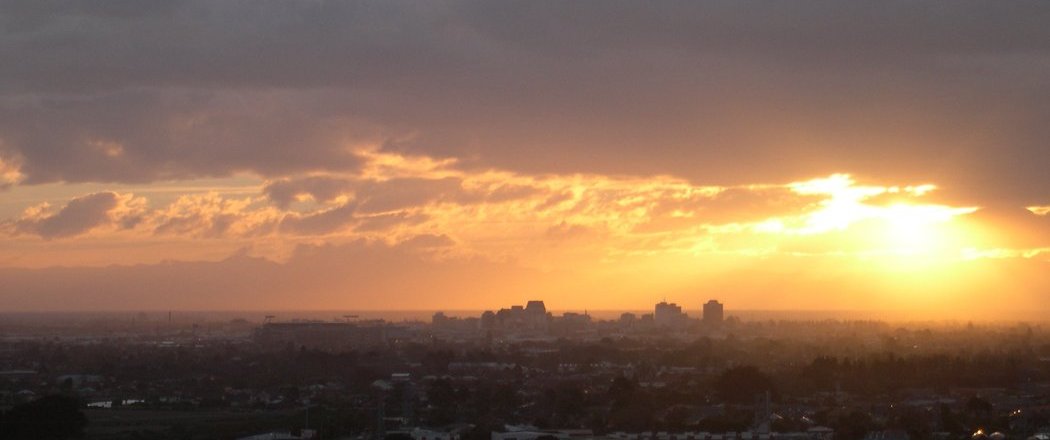 Safety of IT Systems
The increasing computer ransomware plague is greatly aided by the majority of business computers still not using Mandatory Access Control.
Safety of Your Information
The plague of email phishing attempts continues unabated.
So we've documented how you can determine whether an email that's supposedly from IOPEN really did come from us, and the information is here.
---